"You have our commitment to put you first every step of the way — your best interest and vision are our top priority."
Black Rock Home Builders is a team of outstanding project managers, coordinators, designers, and craftsmen, working together to build beautiful homes in the Triad's finest neighborhoods. First class finishes with expert craftsmanship are standard and will please even the most selective buyers. We choose just a handful of projects each year to ensure that we can focus on even the smallest details of every home. This gives you the peace of mind to know that you are getting the very best home building experience possible.
Korey Smith, owner and general contractor, has been a leader in Lewisville's real estate development. He facilitates each step of permitting, inspections, and development with local municipalities to guarantee a smooth construction process. He also serves as the central point of contact for clients. He works closely with them to ensure that they are completely satisfied with every facet of their custom luxury home.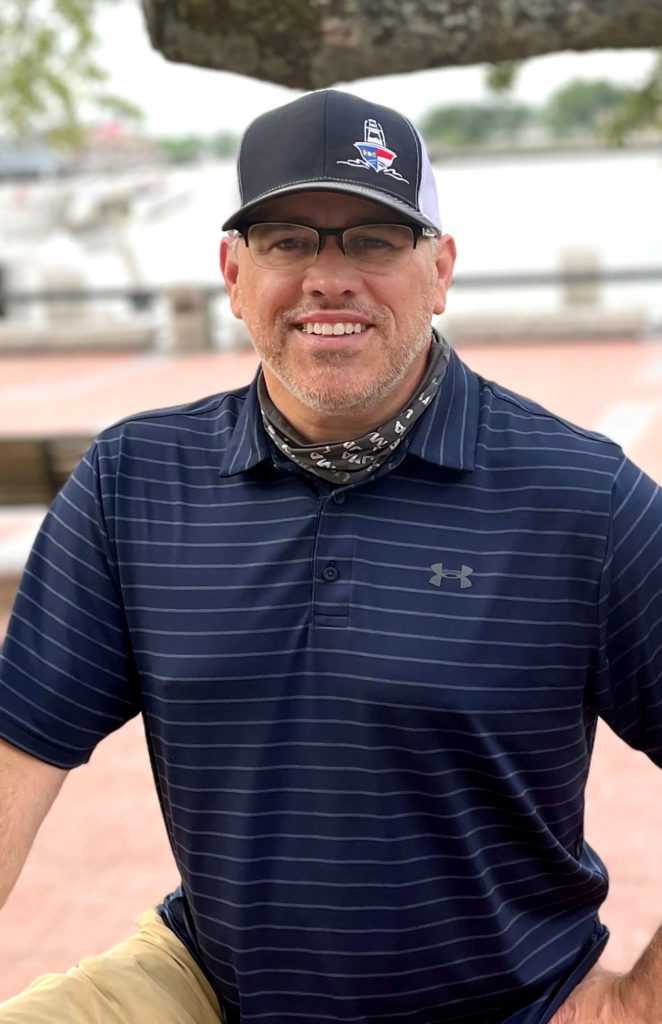 Our passion comes from knowing that we've carefully managed, protected and added value to your home – your most important financial and personal asset – and that we've become trusted friends and advisors, not just home builders, for all improvements to your property.
Building custom homes for years, we've assembled an expert team of designers and project managers, an impeccable construction crew, and dedicated support personnel all with the same mission – to build not just custom homes for, but lifelong relationships with clients.
Your Structure home is more than just a place to live. It is an environment for living – one that brings you comfort, joy and satisfaction. It is a setting where you can express yourself, nurture growth and experience life with your family. It is a creation that is yours alone.
We help you design
the life you want.
Get in touch with us today and make your dreams a reality.